Horse Camp
Join us this summer for HORSE CAMP!
1st Session: TBA 
2nd Session: TBA 
3rd Session: TBA
4th Session: TBA
Photos from prior years!

Activities:
Hours of horseback riding with Professional Instruction (western)

Experience all aspects of horse care and handling

Everything you ever wanted to learn about horses!

Colors, breeds, saddles and bridles, grooming, styles of riding

Games on horseback, mounted obstacle course, arts and crafts, a trail ride in the woods, and a Fun Show on the last day!
Four-day Camp (8:00am – 12:00pm)
Includes horse care, LOTS of riding, and other activities every day; with a trail ride on Day 3, and a Fun Show on the last day – parents invited!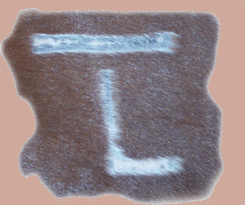 Bar L Stable
Tom and Terry Lauth
2928 90th Ave SE
Eyota, MN 55934
507-545-2850 
barlstable@aol.com